Whether it's just one door or an entire facility, Data Network Systems can provide you with top of the line surveillance cameras for any environment.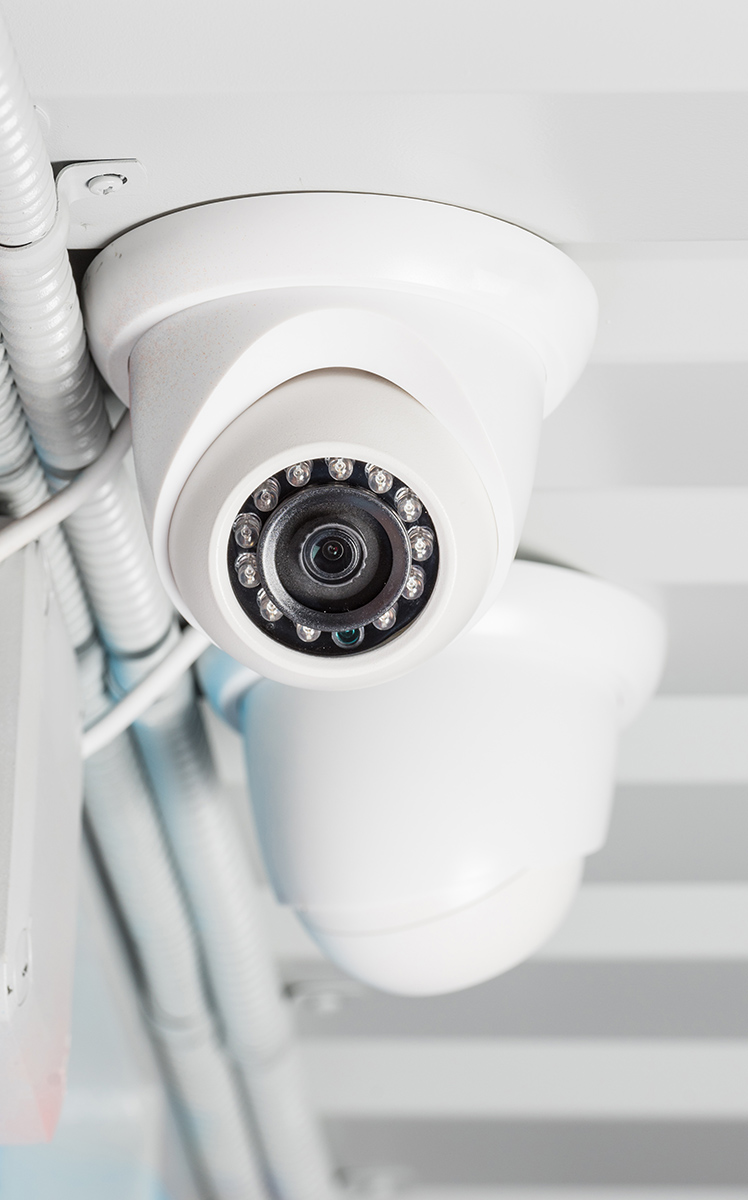 Data Network Systems is a proud supplier of some of the most well-known VMS (Video Management Systems) on the market. We offer a variety of surveillance solutions, including: high definition, weatherproof, and night vision camera types. We will work with you to find the perfect camera set up for the unique surveillance needs of your business.
High definition surveillance cameras are an indispensable asset for protecting your business and employees from potential danger. Data shows that visible surveillance cameras can reduce crime in an area by more than 50%. Make the right choice and contact us for an estimate today.
Adding a video monitoring system to your business will substantially reduce the risk of theft and violent crimes.